Your Position:
Home
> WHAT WE DO > Logistics Management
Logistics Management


Shipment is the last but not least thing to do for a international purchasing. The freight, shipment period and insurance are also very important.


How to reduce the shipping cost? How to make sure the goods arrived safe and sound as earlier as possible?


We would work together with you to find the best solution.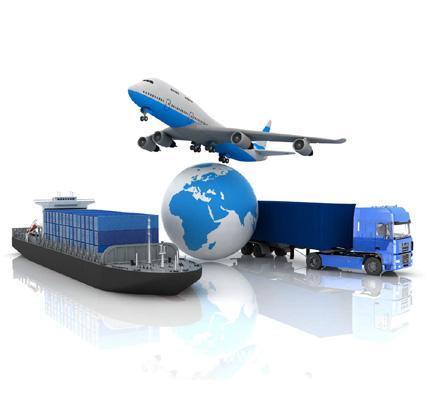 What can you help us via the logistics management?
1. Work for you as professional forwarder
With more than 10 years experience in international trading and shipment, It is the assurance for the safe, fast and economical shipment service all the times.
2. Incorporative shipment
Usually, you may purchase different products from different suppliers; we will collect your goods and ship them together for you.
The total freight would be 10-30% saved for you.
3. Shipment tracking
We will have special worker to manage and track all your shipments, anything unexpected, we will resolve it and keep you noticed in first time.

Why we need this logistics management service?
Make your shipment safer, faster and more economical.

How is this service charged?
Please contact us directly for more details and the latest offer.